Welcome to Help At Your Door's website. We are a non-profit agency that helps seniors and people with disabilities remain in their own homes. Our job is to provide you with the services and resources necessary to help you remain vivacious and supported in life, while also providing your family with the knowledge and security to ensure that your home is the best place for you to be.
Our services are for those needing some practical assistance with tasks to stay comfortable at home. Our s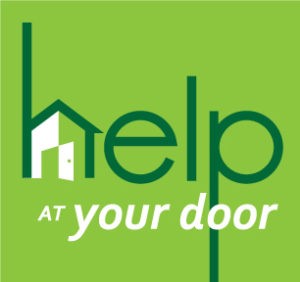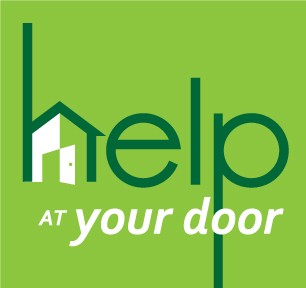 ervices are ideal for:
Older adults who need help with a number of little things
Those recovering from hospital stays
Individuals with sensory or mobility impairment
Elderly and people with disabilities who want to stay at home
When you choose Help At Your Door's services, you receive a team who will help meet your individual needs with an increasing array of services to help you stay in your home.
We are sorry for the inconvenience, but we are currently under construction. Our new site will feature our expanded services, including handyman, transportation and companion and home care services. Check back in January for further information!
In the meantime, if you need immediate assistance, please contact 651.209.1855 and a friendly Help At Your Door staff member will be happy to assist you. Or, visit our current website: www.storetodoor.org