Our mission is to help seniors and individuals with disabilities maintain their independence and continue living in their homes.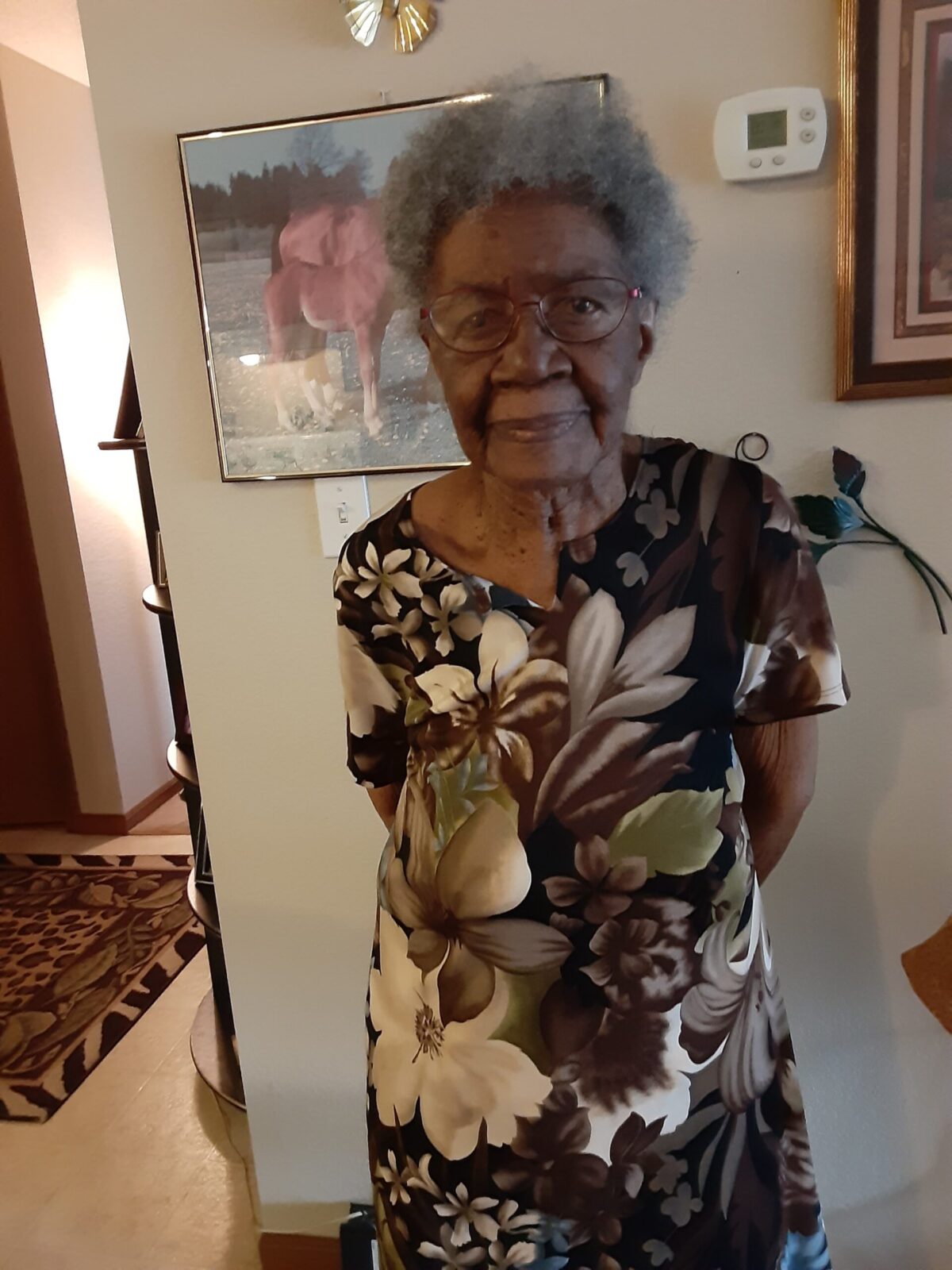 Our vision is a community where aging is a positive experience.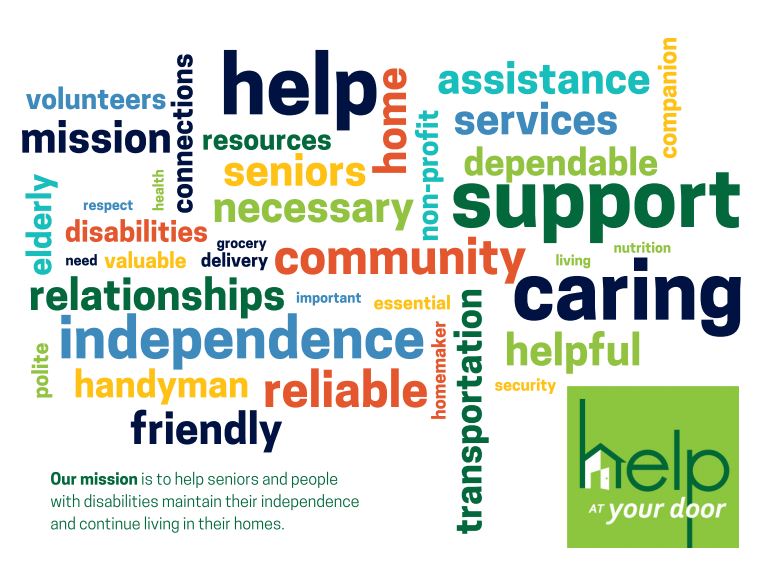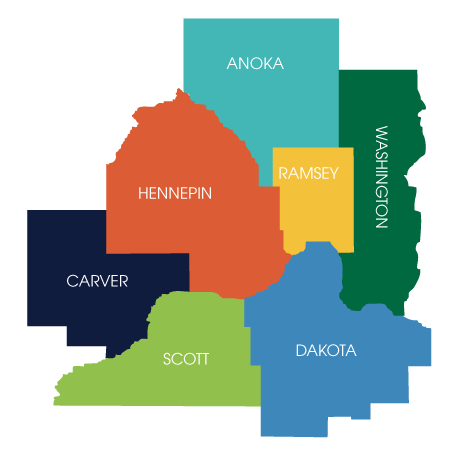 This combined team ensures that Help At Your Door fulfills its mission and vision as we serve thousands of seniors, individuals with disabilities and caregivers across the Greater Metro area of Minneapolis and St. Paul.
"I don't know what I would do without the services you provide, because I cannot always rely on friends and family to help me. I no longer have a car and Help At Your Door transportation services allow me to maintain an independent lifestyle."
Help At Your Door was originally founded in 1984, under the name Social Technologies for A Livable Community. Two years later, the grocery delivery program, Store To Door, was established for seniors who can no longer shop on their own.
After more than 32 years of delivering groceries to seniors, in January 2017, Store To Door became a program under a larger overarching name of Help At Your Door, where seniors and people with disabilities receive the additional services they need to live in the setting of their choice.
"I've lived in my home since 1978. I love to cook and entertain, but I have MS and it was clear to me that I just can't carry things home from the grocery store anymore. Store To Door grocery service has been immensely helpful and my driver is unfailingly kind."
As a non-profit organization, Help At Your Door makes every dollar count
Services for a more independent lifestyle. Are you eligible?
Discover how our services work and who is eligible.
651-642-1892 |