Are you interested in signing up for our Grocery Assistance, Home Support, or Transportation Services?
Please note: Help At Your Door services are only available in Minnesota's seven-county Twin Cities metropolitan area.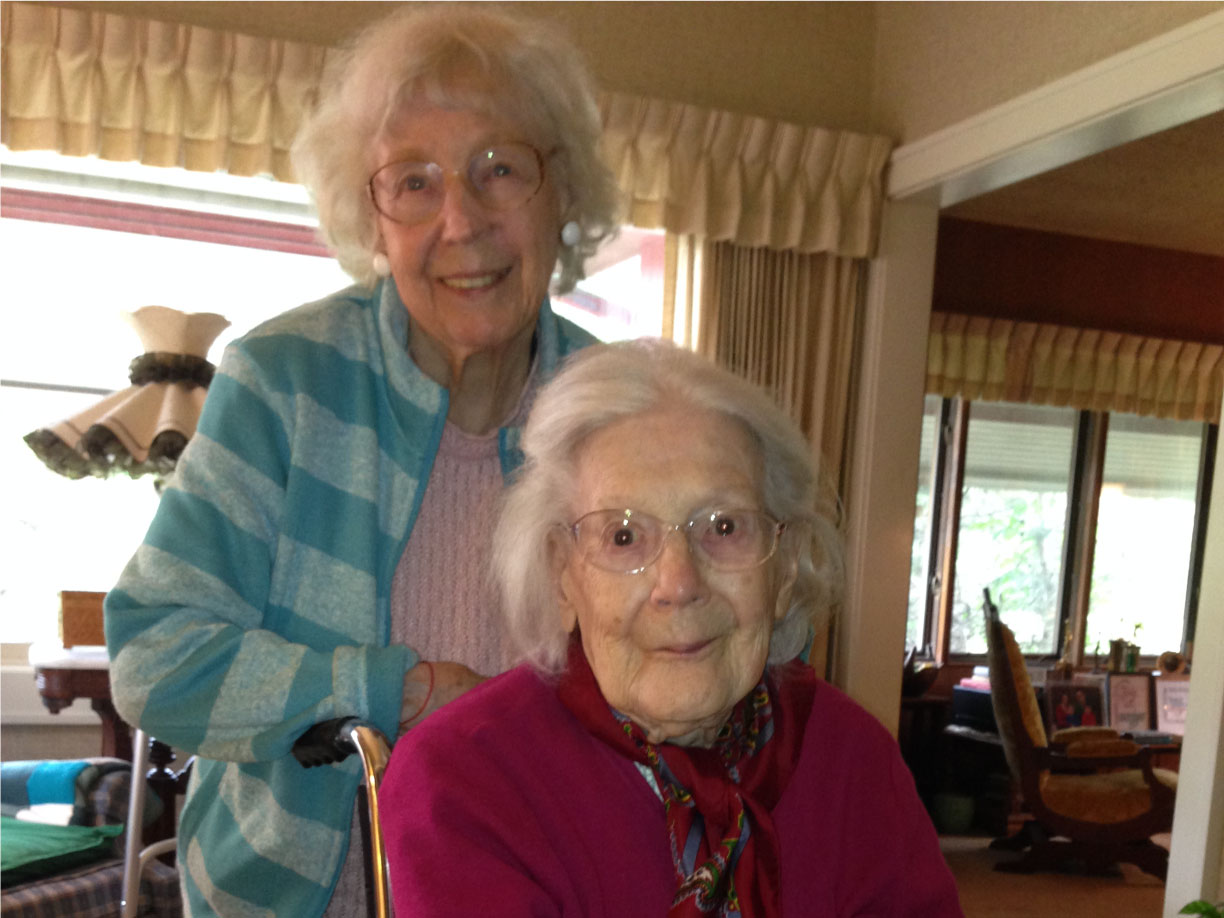 "Our situation is unique because we are sisters and we live together independently in our own home. While we get along just beautifully and look out for each other, your services have been life-changing."
What to expect after you fill out this form

A Help At Your Door team member will call you during business hours.
When we call, we will discuss your service needs and answer your questions in addition to pricing.
Next, we will get you scheduled for your requested services.
Still have questions? Please call (651) 642-1892.
651-642-1892 |