Visit our mission page for more information about why we do what we do at Help At Your Door.
STAFF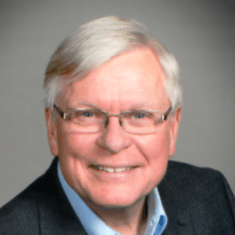 Brandon Austin
Finance Assistant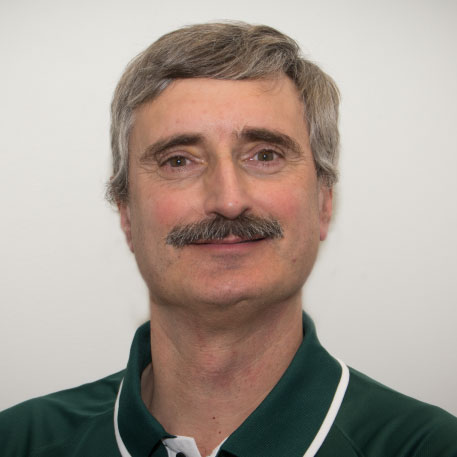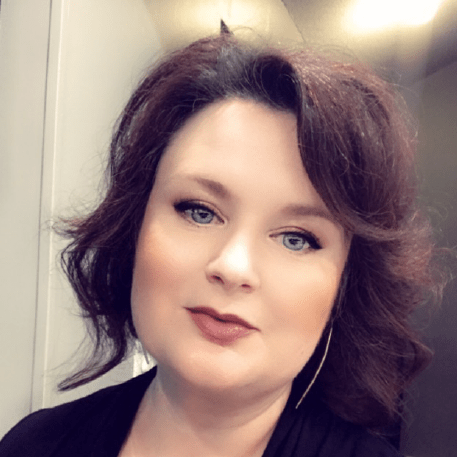 Cortney Browning
Administrative Assistant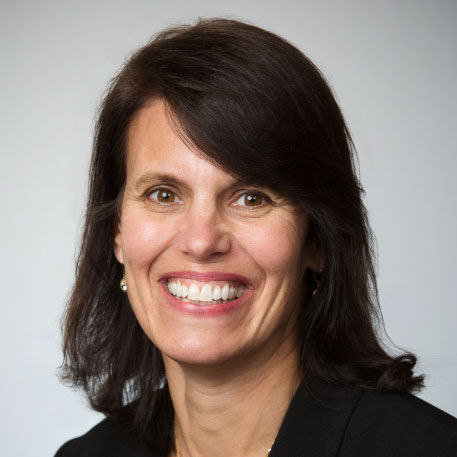 Karen Cotch
Executive Director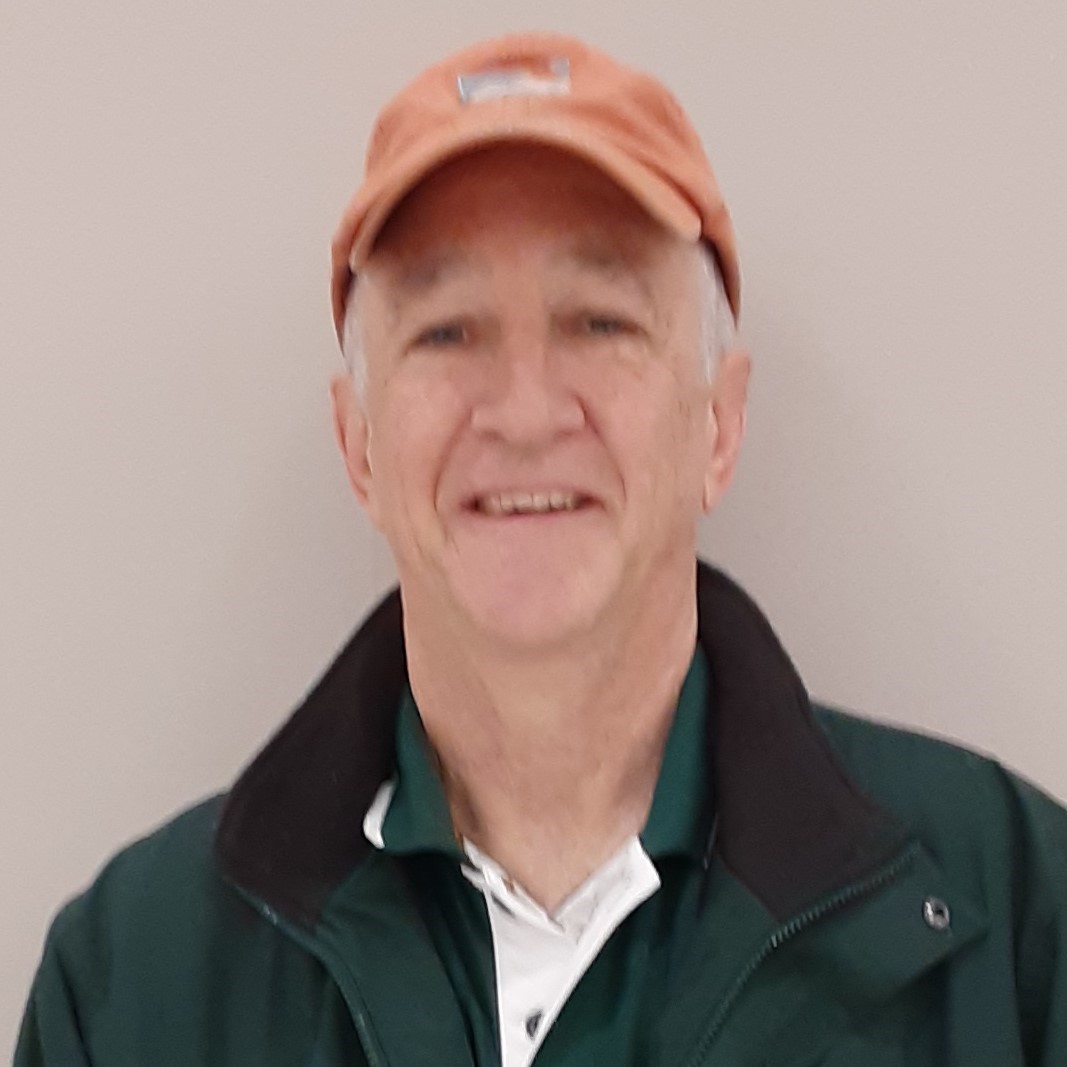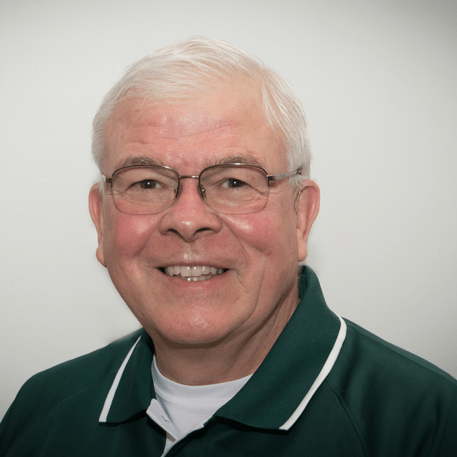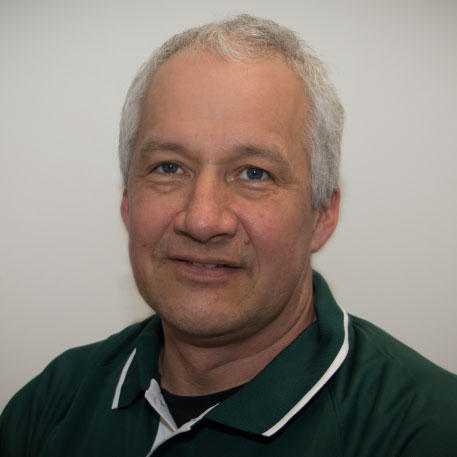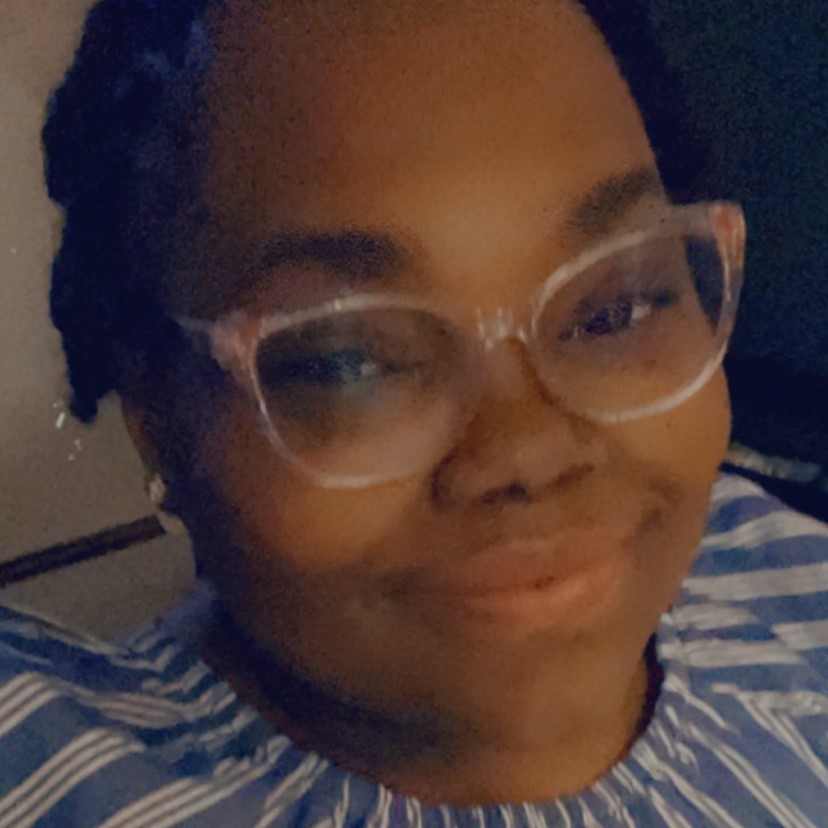 Jacinta Moss
Client Service Specialist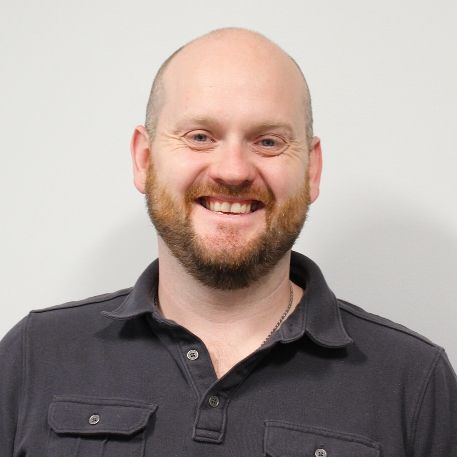 Shawn Nilsson
Operations Manager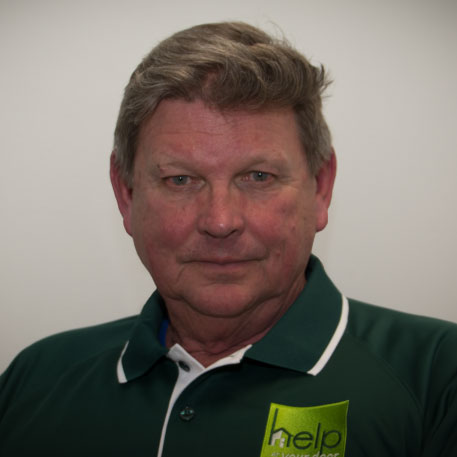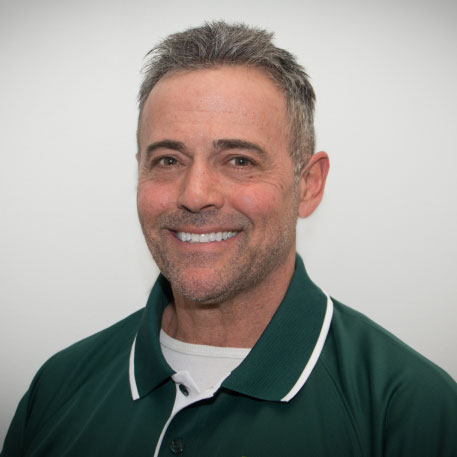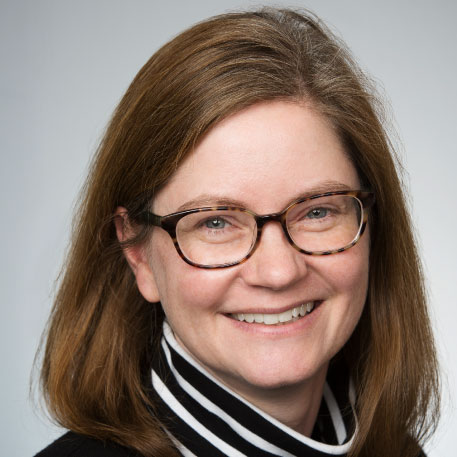 Carolyn Swenson
Volunteer Manager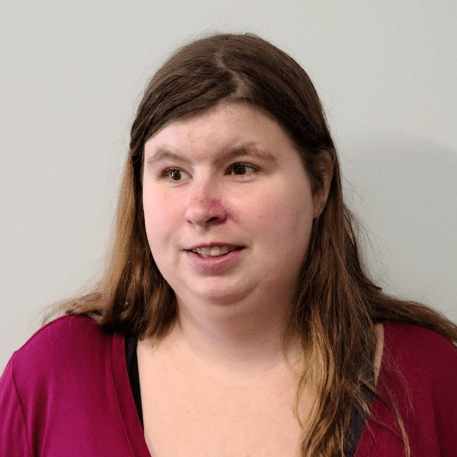 Katherine Vala
Finance Assistant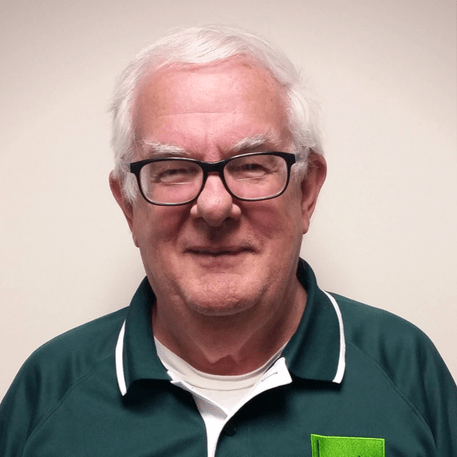 Larry Valley
Store Coordinator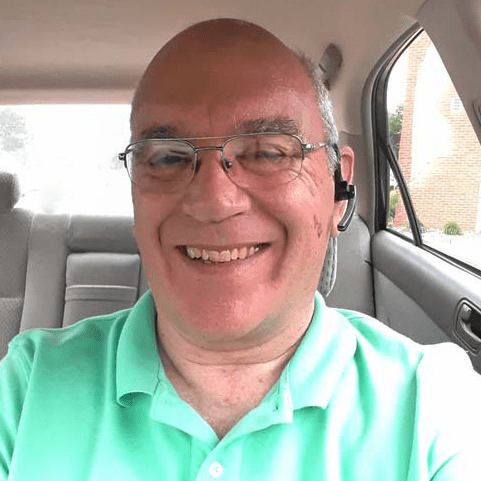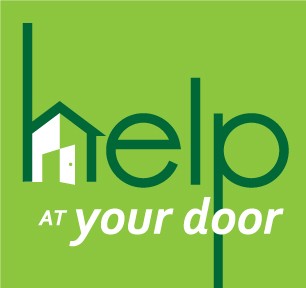 Do you have questions or need additional information? Please use the contact form below to send us a direct message. You can also call us at 651-642-1892.