Our trusted and caring staff provides guidance for day-to-day operations and tasks.
We would welcome the opportunity to speak with you and provide assistance to any questions you may have. Please call (651)-642-1892 to be connected to our staff members.
Contact Us
Board of Directors
STAFF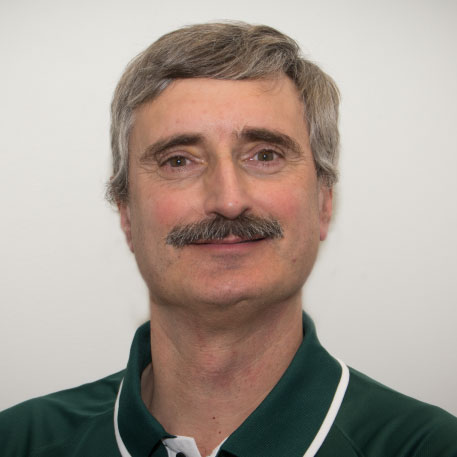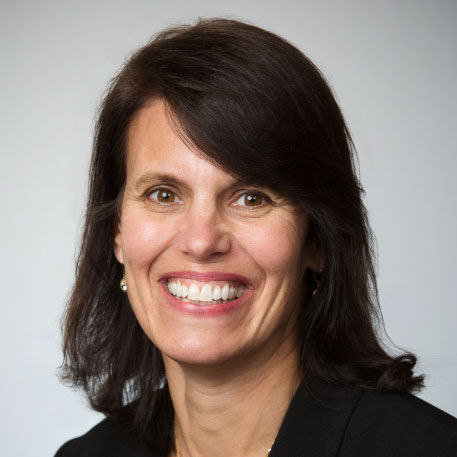 Karen Cotch
Executive Director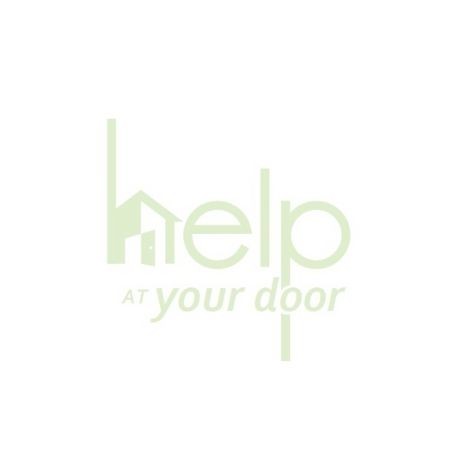 Cortney Freitas
Administrative Assistant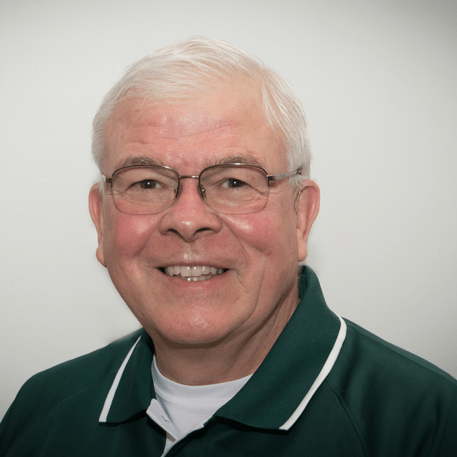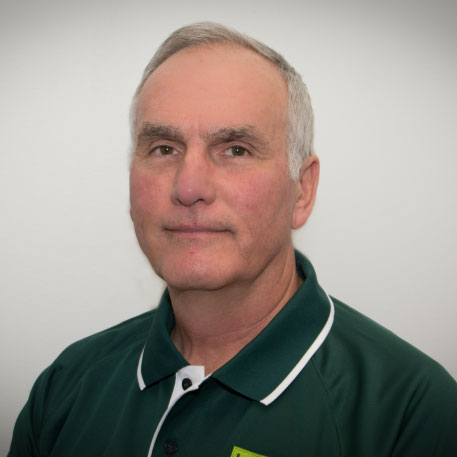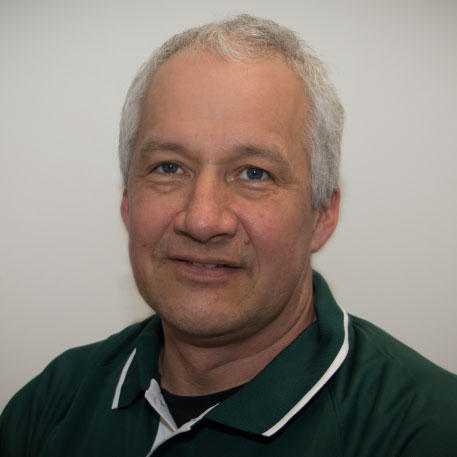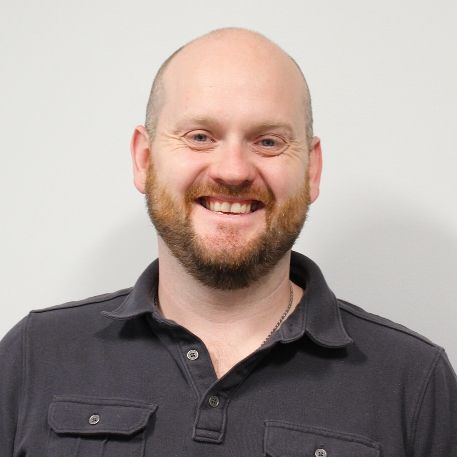 Shawn Nilsson
Operations Manager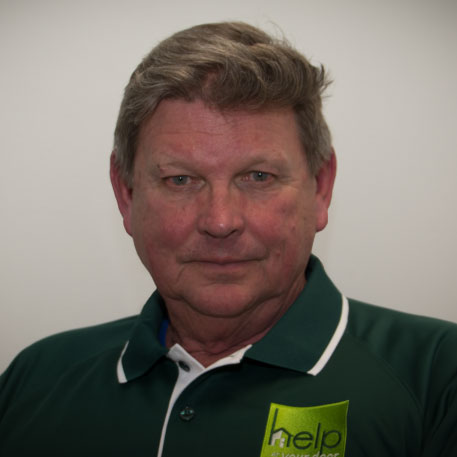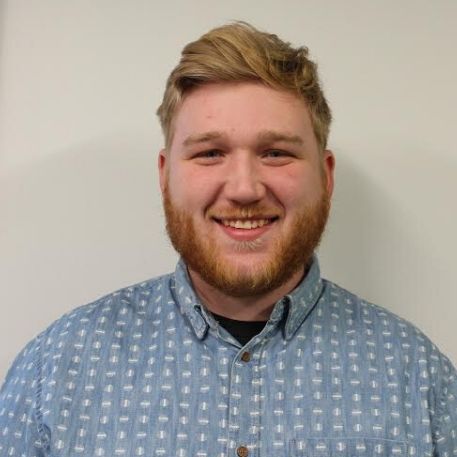 Nick Perry
Client Resource Specialist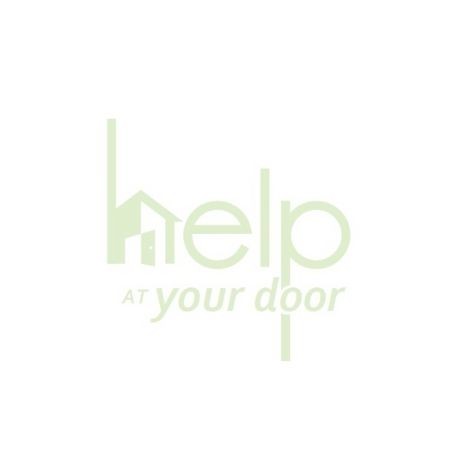 Andrea Reicks
Care Manager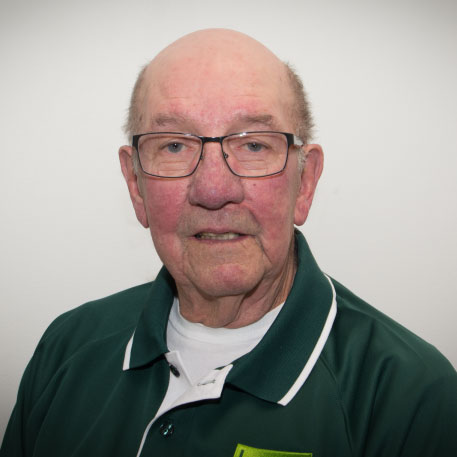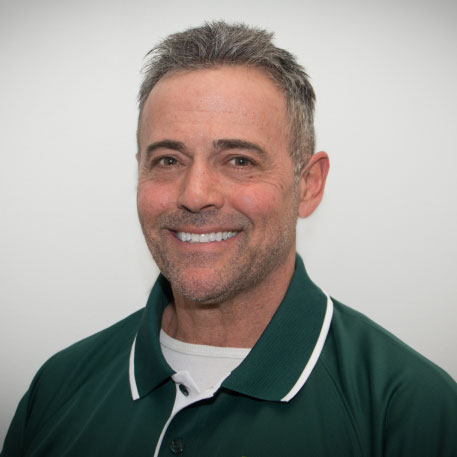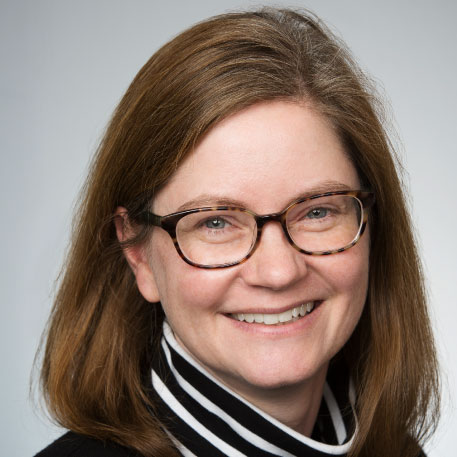 Carolyn Swenson
Volunteer Manager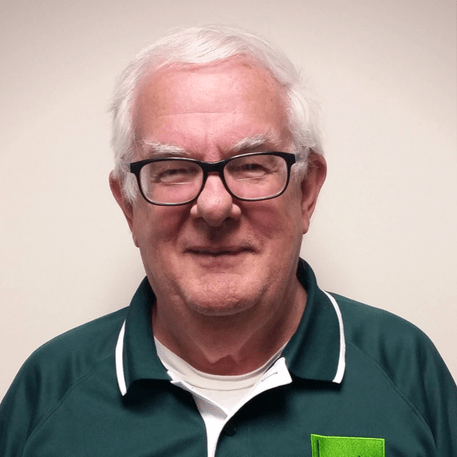 Larry Valley
Store Coordinator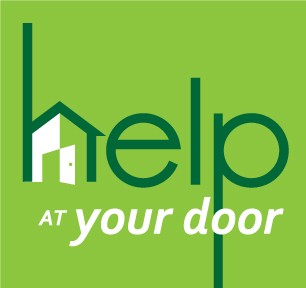 Visit our mission page for more information about why we do what we do at Help At Your Door.
Interested in volunteering? We've got you covered.
651-642-1892 | 8441 Wayzata Blvd., Ste. 160, Golden Valley, MN 55426