Explore Help At Your Door's Latest News & Events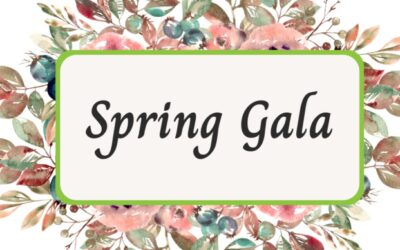 68% of the people we serve live alone, and 73% have incomes within federal poverty levels. Let's work together to foster a community where aging is a positive experience. Join us, and make an impact in the everyday lives of older adults living in the Twin Cities...
read more
Would you like to speak with a Help At Your Door spokesperson?
Please call (651)642-1892 to schedule an interview with Executive Director, Karen Cotch.