Explore Help At Your Door's Latest News & Events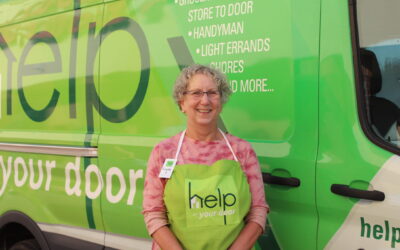 Since as early as she can remember, volunteering has always been a big part of Cindy Zappa's life.  "It was kind of engrained in our family – that you needed to give back," shared Zappa.  So upon retiring after a nearly 40 year career as a pharmacist, she decided to...
read more
Would you like to speak with a Help At Your Door spokesperson?
Please call (651)642-1892 to schedule an interview with Executive Director, Karen Cotch.
651-642-1892 |