Volunteers are the heart of Help At Your Door's non-profit services.

Help At Your Door volunteers assist with transportation, home support, and grocery assistance services in a variety of ways.
Looking for a hands-on volunteer experience that changes lives?
Over 500 volunteers find purpose in giving back to their communities through Help At Your Door. From giving rides to painting projects and changing light bulbs, Help At Your Door's volunteers step up to help seniors and individuals with disabilities maintain their independence and continue living in their homes.
We want to help you make a difference. We offer a variety of volunteer opportunities, flexible scheduling, social interaction with a welcoming community, and most of all, hands on activities.
Together, we make thousands of meaningful connections each year to ensure that those who have given to us are not forgotten.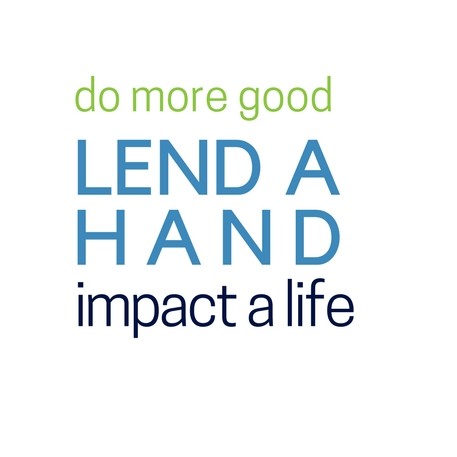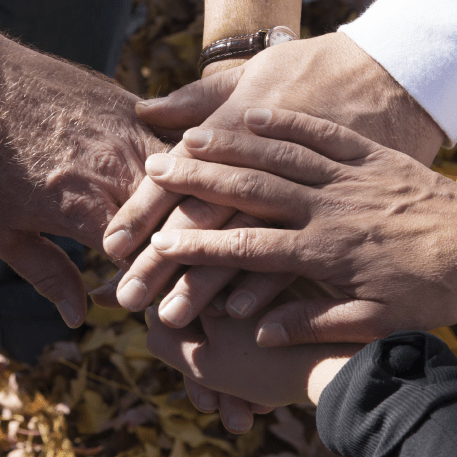 Choose a Volunteer role that's right for you


Love to drive? Give a ride. Help clients who lack transportation get back and forth safely from their appointments or errands. View the full description here.
Help clients access food and prevent isolation in your community by picking up, delivering, and putting away groceries for a senior. View the full description here.
Ride with a Help At Your Door delivery person and assist with unloading and unpacking clients' grocery orders into their kitchens. View the full description here.
From organizing bookshelves to washing windows and light dusting – this role helps individuals with light household tasks that would otherwise be a challenge to complete. View the full description here.
Help out with light projects like interior and exterior painting, hanging pictures, changing light bulbs and smoke detector batteries and more. View the full description here.
Assist Help At Your Door staff with data entry, research and other administrative duties at our Golden Valley office. You will be offered a variety of short-term projects to work on, based on your skill set.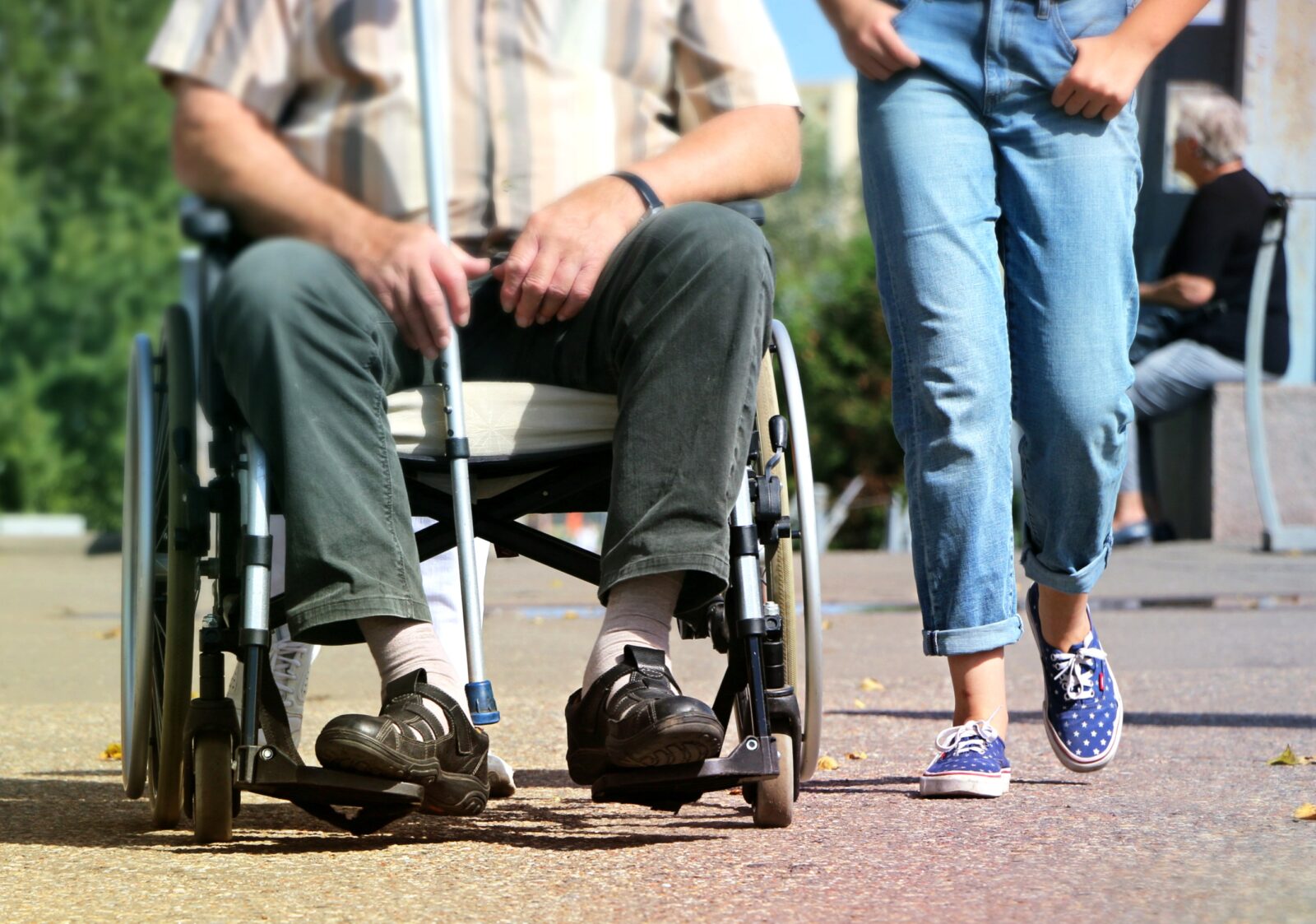 "I love the volunteer work I am able to do for Help At Your Door.  It is a blessing to develop relationships with clients, hear how they are doing, and to share a little bit of my life with them."


Do you have a group of co-workers or friends looking for a fun and meaningful volunteer activity?
We have a variety of options available:
Welcome seniors to Help At Your Door by putting together a small bag of goodies. We provide a list of suggested items for you to donate that is specifically selected with older adults in mind. After assembling the gift, personalize your contribution with a note sending your good wishes. 
Bring out your artistic side by creating a variety of greeting cards that can be mailed or delivered to clients. We need cards to celebrate birthdays, send well wishes, and provide sympathy.
Help spread the word about our services to potential volunteers and clients while bagging their groceries at the store! You'll bag and provide a brochure for customers; an information table staffed by knowledgeable outreach volunteers will be available for any follow up questions.
Help At Your Door staff and outreach volunteers are available for brief presentations to potential volunteers, seniors, associations, civic groups, faith communities and other community supporters. Contact (651)642-1892 for more information.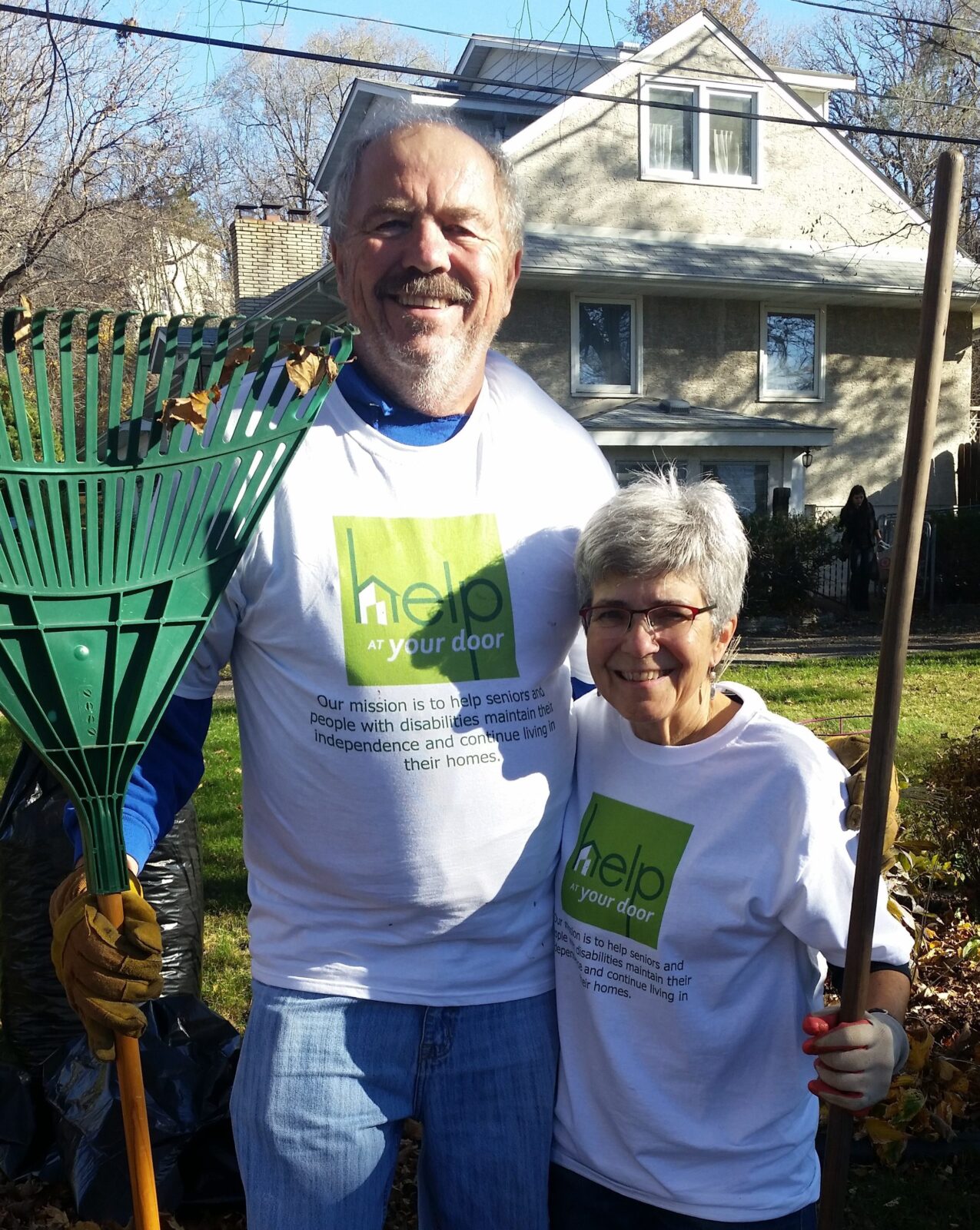 Want to take the next step?
Contact Help At Your Door's Volunteer Manager, Carolyn Swenson by filling out the form below.
Or, if you have questions, please call (651)642-1892.
651-642-1892 |