A hundred years ago, the world was recovering from a pandemic (the Spanish flu) and rebuilding after World War I. The nineteenth amendment was ratified guaranteeing women the right to vote, prohibition was in full swing, and the movies were silent.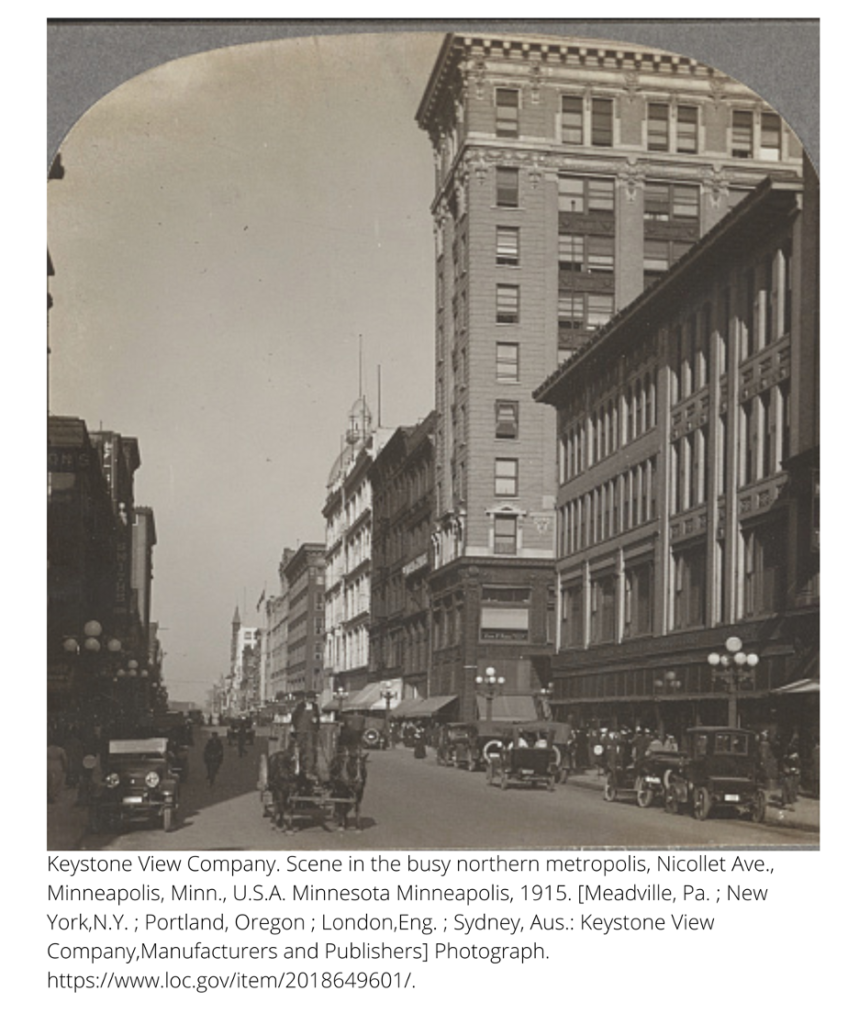 Today, we face political polarization, a pandemic, and economic uncertainty. Much has happened over the past century. And though these times are challenging, being thankful for what you have, staying active, and treasuring time with loved ones is the advice of two Help At Your Door clients, Elise and Ruth, who turned 100 years old this month have to give to us.
Both ladies said that World War II was the most impactful event that has happened to them. According to the National Museum of the Pacific, the world lost an estimated 70-85 million people, approximately three percent of the global population during the war. In America, many women entered the workforce, unemployment disappeared, rationing was part of everyday life, and periods of hunger were common (The National World War II Museum).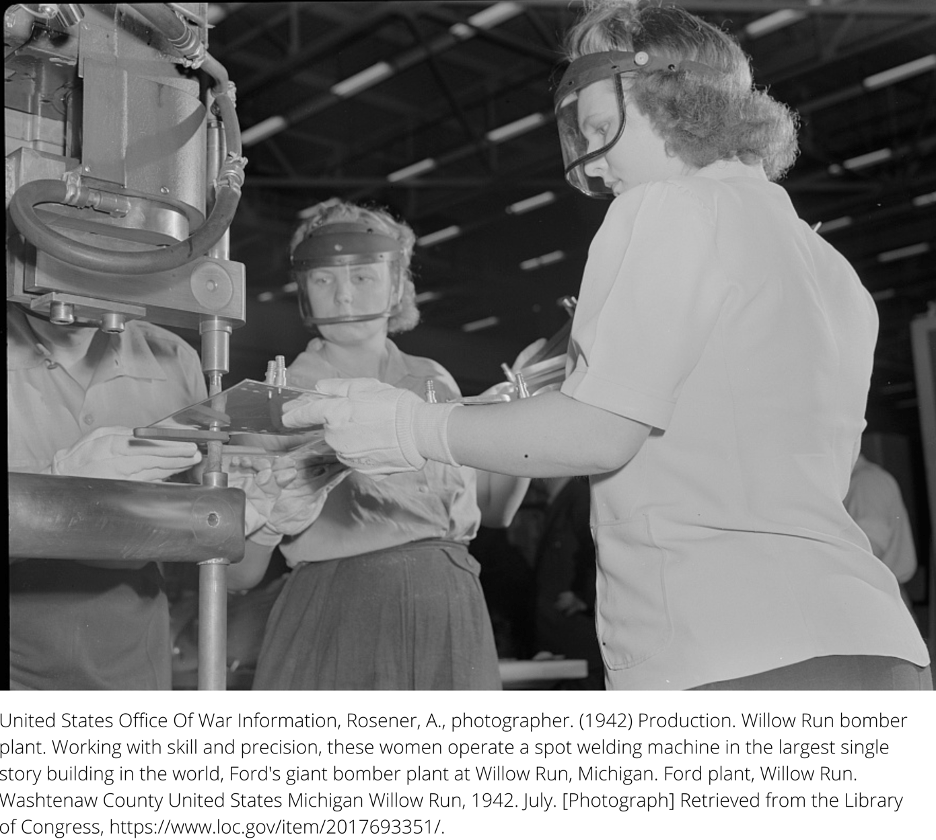 As part of the Greatest Generation, Ruth and Elise experienced many difficult times, leading them to hone in on what matters. Their love and pride for their family are palpable. Ruth said, "The best part of being 100 years old is spending time with my five grandchildren and 11 great-grandchildren."
Elise is grateful for "still standing on her own two feet," literally, and leaning onto others for support when needed. Help At Your Door wishes Elise and Ruth a Happy Birthday – thank you for your thoughts and for celebrating 100 years with us.