Explore Help At Your Door's Latest News & Events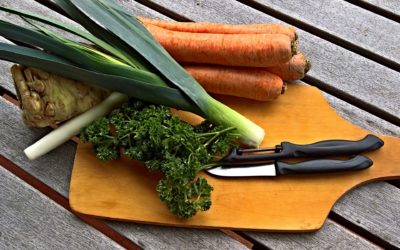 Celebrate fall with a tasty, hearty soup! This time of year, it is easy to find carrots, cauliflower, turnips, onions, broccoli, cabbage, kale and potatoes. All of these vegetables add vitamins, minerals, and nutrients to your diet. Ingredients:...
read more
Would you like to speak with a Help At Your Door spokesperson?
Please call (651)642-1892 to schedule an interview with Executive Director, Karen Cotch. Contact Us
651-642-1892 | 8441 Wayzata Blvd., Ste. 160, Golden Valley, MN 55426